P-47D Thunderbolt 1/48
Italeri
Lägg till en bevakning så meddelar vi dig så snart varan är i lager igen.
P-47D Thunderbolt 1/48
Italeri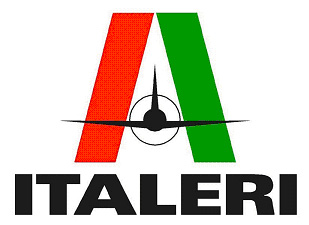 FIGURE NOT INCLUDED - SUPER DECALS SHEET - COLOURED INSTRUCTION SHEET - PHOTO-ETCHED FRET INCLUDED

The Republic P-47D Thunderbolt was, without doubt, one of the most formidable fighter-bomber in the history. It was equipped with the powerful radial pistons engine Pratt & Whitney R-2800 Double Wasp able to offer more than 2,000 HP. The Thunderbolt was large size, robust and heavily armed with eight .50 caliber machine guns, installed in the wings. It was capable to carry more than 1,100 pounds of bombs or rockets able to optimize its deadly skills in the ground attack missions. Furthermore, thanks to its great versatility, it was very effective as escort fighter and in air-to-air combat missions against enemy fighters. The P-47 Thunderbolt was extensively used on all fronts and has contributed significantly to the success of the Allied forces during the Second World War.
Decals for 4 versions