Battleset Operation Cobra 1944 1/72
Italeri
Lägg till en bevakning så meddelar vi dig så snart varan är i lager igen.
Battleset Operation Cobra 1944 1/72
Italeri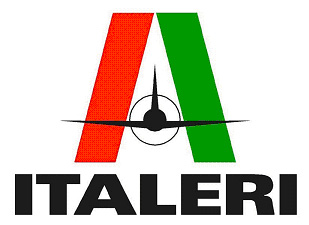 Description
LA CONFEZIONE CONTIENE: 2 FRENCH HOUSE(2 elementi modulari) - GERMAN PARATROOPERS (32 figure) - PZ. KPFW. V PANTHER AUSF.G - SD.KFZ.251/1 - U.S. INFANTRY (32 figure) - SHERMAN M4A3 76MM - M3 HALF TRACK

After the success of Operation Overlord and the consolidation of the bridgehead on the beaches of Normandy, it was essential to achieve by the Allied troops, a significant penetration through the German defenses. Operation Cobra was the codename of the offensive, planned by Lieutenant General Omar Bradley, that had the goal to break the German defense line around St.Lo and advance towards Brittany and the Seine. The Operation Cobra began on 25th July 1944 with a heavy aerial bombardment and was followed by intense fighting in the difficult terrain of the Norman countryside. The "bocage" created a lot of constraints to the armored vehicles and to the infantry movements and activities. The few reinforcements were employed by Germans in various counterattacks but after some days of fighting the defensive lines collapsed under the pressure of Allied troops. The Operation Cobra completed successfully what began on the Normandy Beaches during the D-Day and was the starting point for the liberation of Paris.