German Horch Kfz.15 "North African Campaign" 1/35
Tamiya
Lägg till en bevakning så meddelar vi dig så snart varan är i lager igen.
German Horch Kfz.15 "North African Campaign" 1/35
Tamiya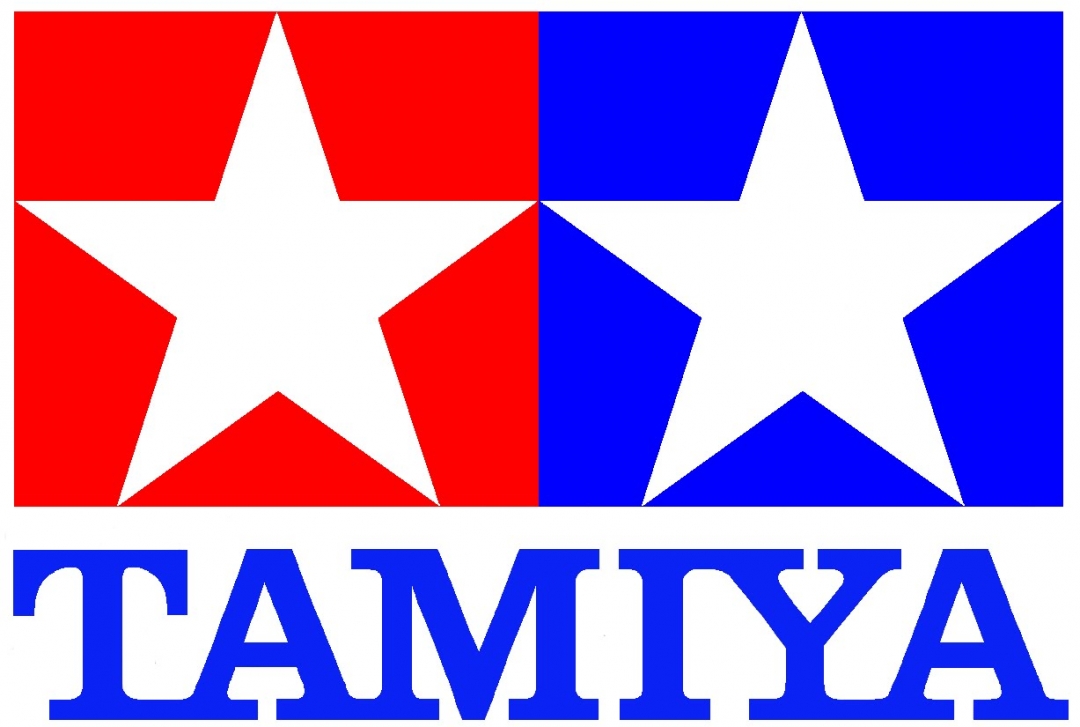 A Trusty Servant The Horch-manufactured Kfz.15 was widely used by German forces during WWII. A versatile 4WD vehicle, its well-designed chassis featured 4-wheel independent suspension, and it could carry a maximum of 4 passengers at speeds of up to 90km/h thanks to the 85hp 8-cylinder engine. In a unique design twist, its spare tires were kept on the side of the car and were able to rotate in their storage position, lending a hand should the Kfz.15 encounter rough terrain. Its production ran from 1937 to 1943, and the Kfz.15 could be seen in service in a range of locations: the Western Front, the Balkans, North Africa, and the Eastern Front. Perhaps its most significant action was in the hands of Rommel's Afrika Korps, which put the sturdy and nimble vehicle to extensive use in their battle of attrition with British forces.
About the Model
This is a 1/35 scale plastic model assembly kit. Length: 137mm, Width: 54mm.
This updated version of Italeri's classic Horch Kfz.15 kit includes a number of newly-tooled parts, plus newly-added accessories.
The form of the trusty car with spare wheels fixed to the sides is accurately captured.
Newly-designed parts faithfully depict the folded away canvas roof, trunk cover, gun holder, horn, taillights, and more. Parts are also included to depict a folded-down front windshield.
Tires are made from paintable material.
Features a variety of small arms, such as MG34 machine gun with tripod.
Comes with 1 standing and 2 seated figures, plus 1 Eastern Front and 2 North African Front marking options.
Tamiya Color paints for painting the German Horch Kfz.15 "North African Campaign"
| | | | |
| --- | --- | --- | --- |
| Tamiya Colors | Spray Colors (Item No.) | Acrylic Colors (Item No.) | Enamel Colors (Item No.) |
| Dark Yellow | TS-3 (85003) | XF-60 (81760) | XF-60 (80360) |
| German Grey | TS-4 (85004) | XF-63 (81763) | XF-63 (80363) |
| | | | | | | |
| --- | --- | --- | --- | --- | --- | --- |
| Tamiya Colors | Acrylic Colors (Item No.) | Enamel Colors (Item No.) | | Tamiya Colors | Acrylic Colors (Item No.) | Enamel Colors (Item No.) |
| X-7 Red | 81507 | 80007 | | XF-49 Khaki | 81749 | 80349 |
| X-10 Gun Metal | 81510 | 80010 | | XF-52 Flat Earth | 81752 | 80352 |
| X-11 Chrome Silver | 81511 | 80011 | | XF-61 Dark Green | 81761 | 80361 |
| XF-1 Flat Black | 81701 | 80301 | | XF-64 Red Brown | 81764 | 80364 |
| XF-2 Flat White | 81702 | 80302 | | XF-65 Field Grey | 81765 | 80365 |
| XF-5 Flat Green | 81705 | 80305 | | XF-84 Dark Iron | 81784 | 80384 |
| XF-15 Flat Flesh | 81715 | 80315 | | -- | -- | -- |