German Heinkel He162 A2 - "Salamander" 1/48
Tamiya
Lägg till en bevakning så meddelar vi dig så snart varan är i lager igen.
German Heinkel He162 A2 - "Salamander" 1/48
Tamiya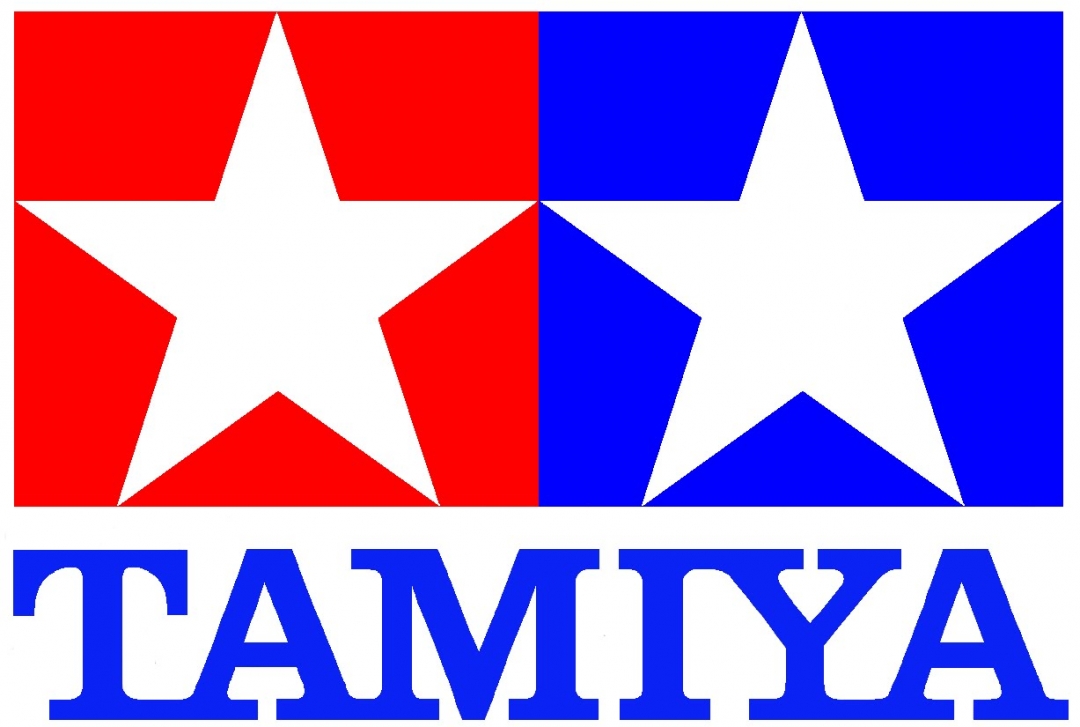 Following the Messerschmitt Me262, we release a second WWII German jet fighter with the Heinkel He162 Salamander. This truly innovative machine, which firmly established Germany as possessing the most advanced aviation technology of the time, deserves a high quality and richly detailed model to do it justice.
About the He162 Salamander
While the Heinkel company pioneered jet technology with its successful test flight on August 8th, 1938, it lost out to the Messerschmitt Me262 which became the first operational jet fighter. A second chance came in September 1944 when the Luftwaffe requested proposals for a single-engine jet fighter that was simple to control and produce. Heinkels proposal was chosen because it promised a mass producible jet that could be flown by relatively inexperienced pilots. Rushed from proposal stage to finished prototype in 3 months, the He162 was first deployed to a base near the Danish border, but with only 1 month left until the end of the war in Europe, came too late to demonstrate its combat potential.
About the Model
1/48 scale assembly He162 Salamander accurately reproduces planes unique form, including streamlined, rocket-like fuselage, down bent wing tips and twin vertical tail fins
Twin spars connect wings to fuselage for precise and solid attachment
Counterweight in front balances out heavy rear section
Canopy may open and close. Ejector seat may be removed even after assembly
Molded parts depicting cockpit and landing gears exhibit an amazing level of detail
Includes accurately scaled-down replica of full size BMW003 engine. Both open and closed
engine compartment pieces are included and may be switched freely even after assembly.
Engine may be displayed separately from plane mounted on a dolly
Includes 1 pilot figure and more than 3 sets of markings (planned)