De Havilland Mosquito FB Mk.VI / NF Mk.II 1/72
Tamiya
Lägg till en bevakning så meddelar vi dig så snart varan är i lager igen.
De Havilland Mosquito FB Mk.VI / NF Mk.II 1/72
Tamiya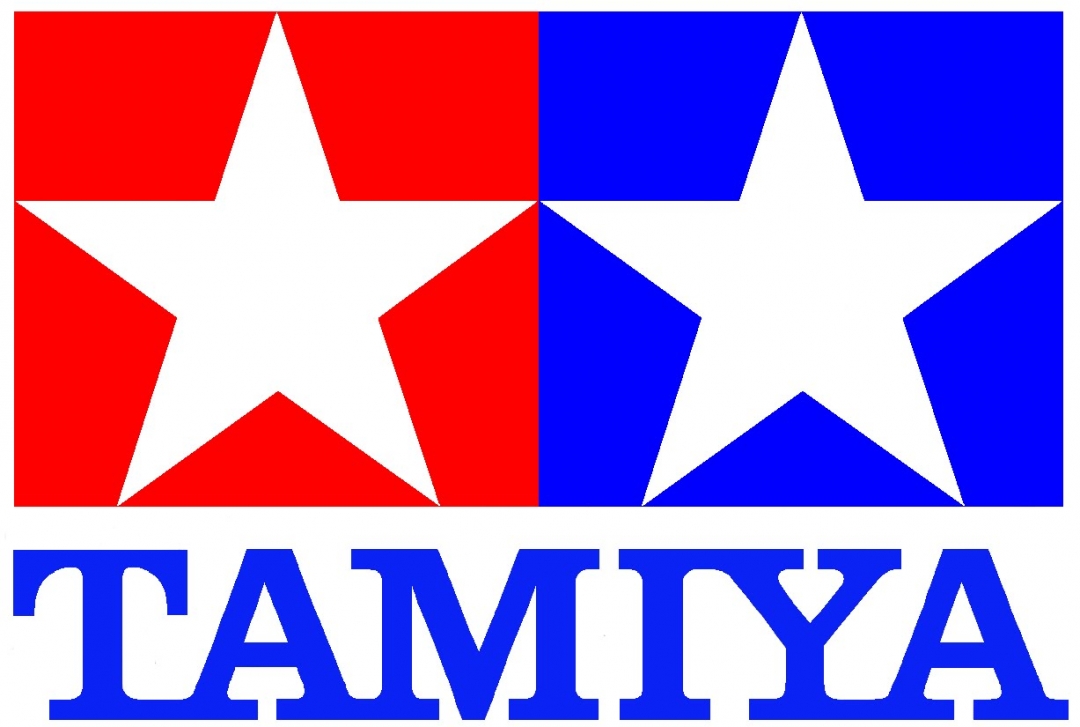 The De Havilland "Mosquito" made of wood was designed based on "high-speed bomber shaking off fighter". The design of the Mosquito was got in shape in 1939. The De Havilland had experienced producing "DH88 Comet" made of wood before, therefore they paid attention that the surface of wooden wing could be finished smoothly and the amount of aluminum could be saved. Two of Rolls Royce Merlin engines were selected as the source of power and the wood was used as the material of this fuselage. The parts with the metal were only the parts of the periphery of the engine and the landing gear. At the first time, the Air Ministry was passive adopting the Mosquito because of wooden and no machine guns. However the Mosquito made a maiden flight with the maximum speed of 630km when the "Spitfire" had the maximum speed of 580km at those time. Therefore a lot of "Mosquito" were suddenly requested. After many types of the Mosquito were produced, Night-Fighter Mk. II armed with 7.7mm machine guns on its nose and A.I.Mk.IV radar made an appearance. This Mosquito brought its ability into full play in attacking an airfield and intercepting raiding bombers. Also Fighting Bomber Mk. VI armed with four 225kg bombs and eight of rocket bombs was arranged as the actual fighting in Mar. 1943. This type played havoc with theland forces, the battleships and the U-boat. Furthermore it was active in attacking the railroad and its bridge at Burmese front line, giving a blow to Japanese army. The mosquito's wooden structure was strong against being shot, therefore it held an established position from the pilots with the special mission.