Supermarine Spitfire Mk.XVIe 1/32
Tamiya
Lägg till en bevakning så meddelar vi dig så snart varan är i lager igen.
Supermarine Spitfire Mk.XVIe 1/32
Tamiya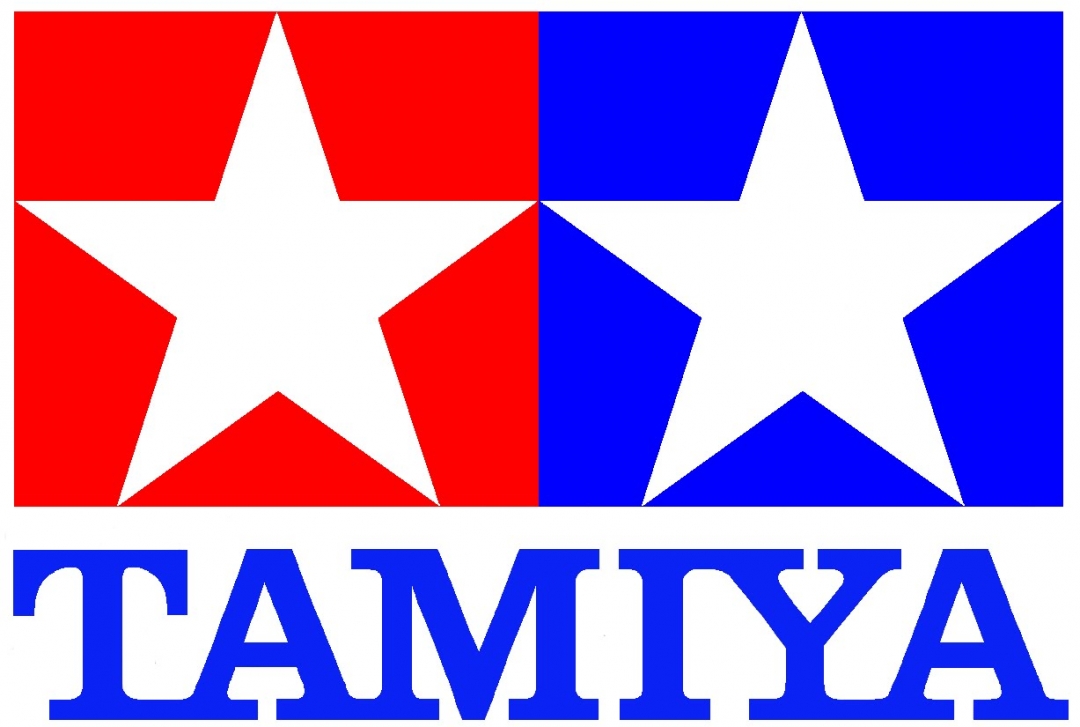 Length=302mm Image shows finished model.

【 A Case of a Good Bubble 】 The legendary Supermarine Spitfire is often credited with saving England during WWII. Among its many variants was the Mk.XVI, which was a Mk.IX airframe that was powered by a Merlin 266 engine license-built by Packard Motor Car Company in the United States. Most Mk.XVIs featured the larger rudder and E Type wing with two 20mm cannons and two 12.7mm machine guns. With the introduction of the teardrop canopy, the rear upper fuel tank capacity was reduced to 33 gal. and that of the forward lower fuel tank was increased to 48 gal. to compensate. 1,054 Mk.XVIs were produced from September 1944 until July 1945. During the war, they were deployed on the European front and served as fighter-bombers. In the post-war period, the Mk.XVI was used by the RAF as well as the Belgian and Greek air forces until the early-1950s.
| | | |
| --- | --- | --- |
| 【 About the Model 】 1/32 scale plastic assembly kit of the Spitfire Mk.XVIe. ★Overall Length: 302mm, Overall Width: 311mm. ★Distinctive features of the Mk.XVIe, including Packard Merlin 266 engine, E Type wing, teardrop canopy, and modified landing gear legs, are accurately reproduced. ★Canopy may be opened even after assembly. ★Features movable ailerons, rudder, and elevators. Flaps can be depicted in either up or down position. ★30 gallon drop tank, two 250lb bombs, and 3 types of markings included. ★Comes with 3 kinds of markings to depict the aircraft from Royal Air Force squadrons as well as the (Pilots) Refresher Flying Unit. ★2 pilot figures, 1 seated and 1 standing, are included. | | Package |
| | | | | |
| --- | --- | --- | --- | --- |
| ■Cowling parts can be detached to reveal the exquisite Packard Merlin 266 engine. | | ■Accurately reproduced E Type wing, teardrop canopy, and modified landing gear legs. | | ■Teardrop canopy can be depicted in open and closed position even after assembly. |
| | | | | |
| --- | --- | --- | --- | --- |
| ■Note the representation of landing gear bulge and reinforcing rib on wing upper surface. | | ■Packard Merlin 266 engine, which differed from the Merlin engines produced by Rolls-Royce, is precisely reproduced. | | ■Detailed Mk.XVIe cockpit interior includes the front bulkhead and the fuel tanks mounted behind the pilot's seat. |
| | | | | |
| --- | --- | --- | --- | --- |
| ■Cockpit armor plate and seat harnesses are depicted with photo-etched parts for greater realism. Masks to aid with canopy painting are also included. | | ■A stand to enable in-flight display is included. Main landing gear is interchangeable even after assembly. | | ■A full-color Painting Guide as well as a special photographic reference manual (16 pages) are included. |
| | | |
| --- | --- | --- |
| No.485 Squadron, Fassberg, Germany, Summer 1945 | | No.1 (Pilots) Refresher Flying Unit, Finningley, UK, March 1949 |